Callisto Desktop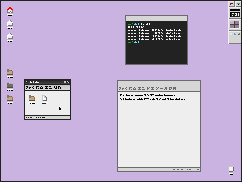 A MATE+FVWM-based X11 desktop in the vein of Mac OS and BeOS.
---
Command Classic Keyboard

A family of computer keyboards for Mac-like graphical environments, largely modeled after early Macintosh keyboards.
---
Software Packaging
Supplementary and customized packages I make on an as-needed basis.

Project pages, personal reference, and scraps of information for safekeeping.
---
Oshaberi Net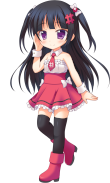 A small general-purpose chat service.
---
Me On the Web
GitHub
Mostly a scratchpad for minor personal tweaks to existing projects.
Links